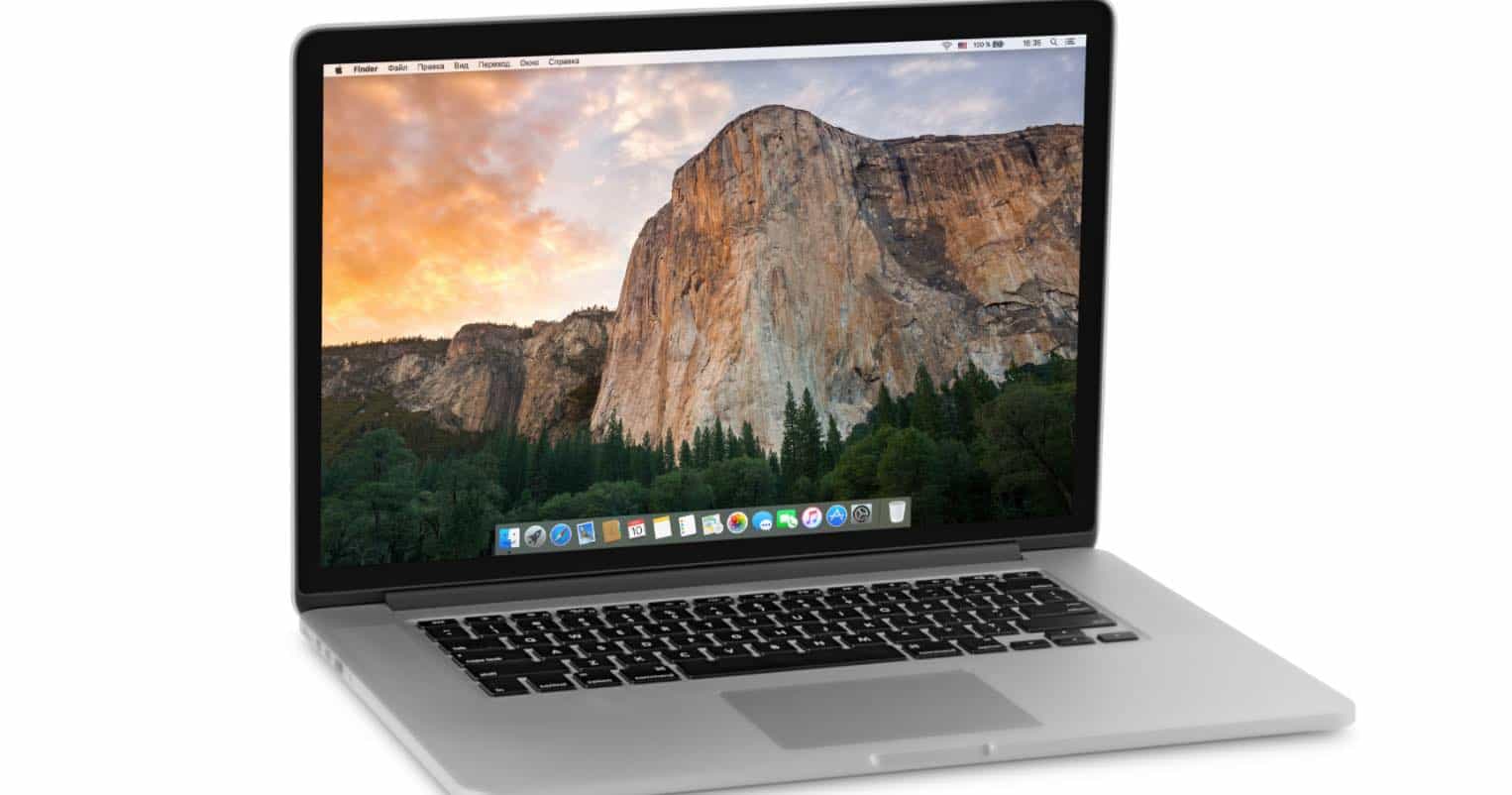 RAR is a proprietary archive format, so you need third-party software to open and extract it on your Mac. In this post, we show you our favorite software to use for this, as well as some alternative ways to open.rar files in macOS. How To Open A RAR File In Mac? Akin to Windows, there is no option to open a RAR file in Mac without installing a third-party application. If you want to extract the contents of a RAR file in Mac.
So you just downloaded a file and it arrived as a RAR archive. You've never seen such a format before and, try as you might, you just can't seem to crack it open to access the goodies waiting for you inside.
In this quick overview, you'll learn everything you need to know about what RAR files are, why they exist, and how to open and extract RAR file contents on a Mac.
What Is a RAR File?
If you already know this, or if you just don't care, feel free to skip down to the next section for the actual instructions.
A RAR file is similar to a ZIP file. Both are 'archive' file formats meant for compressing many individual files into one single file. That way, you only have to put one file up for download (or attach one file to an email), and receivers only need to download one file instead of many separate ones.
RAR stands for Roshal ARchive, named after the Russian software engineer who created the format. The RAR format was created to address some of the flaws in the ZIP format and comes with several benefits: smaller file sizes, the ability to split a RAR into multiple chunks, and error recovery.
That said, we've come a long way since the days of ZIP and RAR, and we now have better ways to compress, encrypt, and transfer files. The 7-Zip format is one popular option, but it's far from the standard. As such, it's still important to know how to handle RAR files.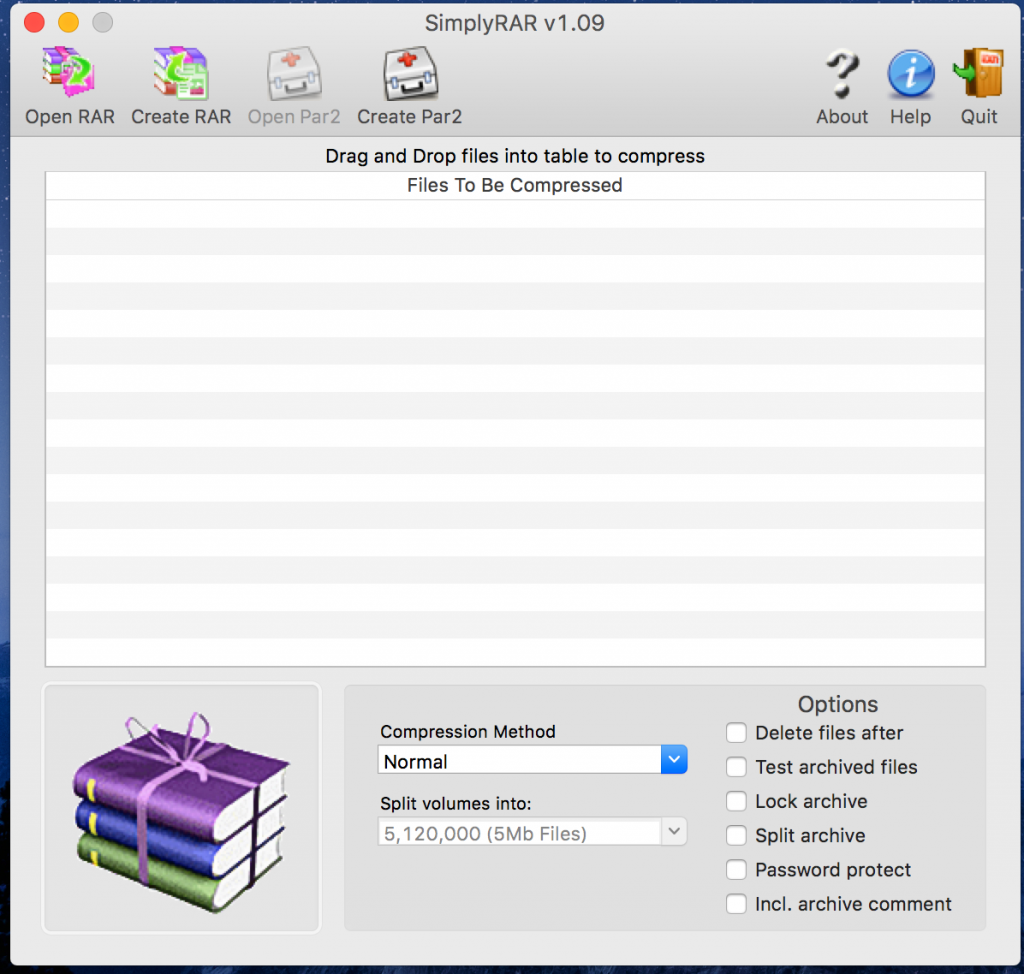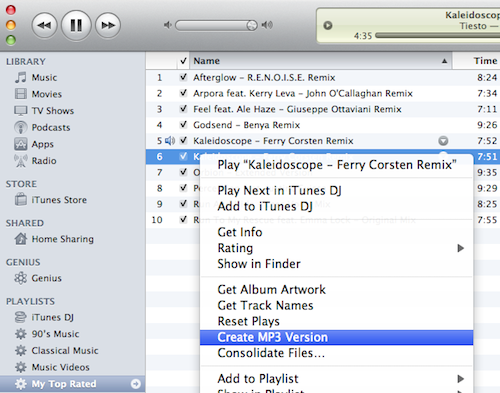 How to Open and Extract RAR Files on Mac
The RAR format is proprietary, so it's no surprise that Mac systems don't come with a built-in utility for handling it. However, the solution is as easy as installing a free third-party tool that can open RAR files.
Here are five RAR extraction options you can pick from.
1. Open RAR Files With Keka
Keka is a compression and extraction tool that's available both in the Mac App Store and as a standalone installation. Once installed, all you have to do is double-click on a RAR file to extract it, or right-click one and select Open.
The downside to using Keka, at least for some users, is that you can't explore the contents of a RAR file without first extracting it. You might never need this functionality, in which case this is a great tool for the job. But if you like having the ability to peek at an archive's contents and only pull out the files you need, Keka isn't the right app for you.
Note that Keka can create its own compressed archives, but does not support the RAR format. You'll be limited to ZIP, 7-Zip, TAR, GZIP, and BZIP2 formats.
Download:Keka (Free)
2. Use unRAR on the Mac Terminal
To extract a RAR file using the Terminal, you'll need to install something called Homebrew, which is an all-in-one tool for installing other tools.
For example, using Homebrew you can install a RAR extraction tool with one command:
You must type this into the Terminal, which you can access by opening Spotlight (using the Cmd + Space keyboard shortcut), typing 'terminal', and launching Terminal.app.
If you get a message saying that UnRAR needs to be built from source, such as the below:
You'll have to first install the Xcode command line tools using this command:
Once UnRAR is installed, you can extract any RAR file by navigating to that file in Terminal and typing this command:
Don't know how to navigate the command line? Have a look at our beginner's guide to using the Mac Terminal first.
3. Use The Unarchiver to Extract RAR Files
The Unarchiver is a free RAR extractor for macOS; you can use it to open any of your RAR archives in a single click. Like Keka, this tool doesn't allow you to view what's inside your RAR files before you extract them.
Otherwise, the tool has many customizable options so your archives are extracted the way you want.
One of its handy features is that it supports non-Latin characters for your archive file names. This way, you can extract RAR files that have foreign characters in their names.
The Unarchiver supports many other archive formats as well, which include ZIP, 7Z, GZIP, CAB, and others.
Download: The Unarchiver (Free)
4. Try The Unarchiver With Automator to Unzip RAR Files
If you extract RAR files on a regular basis, the above tools might feel inefficient for the task. Luckily, you can use Automator to automate the RAR extraction task.
The Unarchiver will work in conjunction with Automator to create a folder action which decompresses all the files inside your RAR archives automatically.
Once you've created this action in Automator, all you need to do is put your RAR archives in the specified folder to extract them all. Here's how to create the action:
Create a new folder on your desktop and name it Unrar.
Open The Unarchiver, click the Extraction tab, and select Same folder as the archive from the Extract archives to dropdown menu.
Enable Move the archive to the trash so your archive is deleted after it's extracted.
Launch Automator, click File > New, select Folder Action, and click Choose.
Click the dropdown menu at the top, select Other, and choose your Unrar folder.
Drag the action named Find Finder Items over to the workflow on the right.
In the newly added action, choose your Unrar folder from the Search dropdown, then select Any from the following dropdown. Next, choose File extension followed by contains, and enter rar in the box.
Drag another action named Open Finder Items over to the right pane.
Select The Unarchiver from the Open with dropdown menu.
Press Cmd + S, enter a name for your workflow, and click Save. Then close Automator.
Copy any RAR archives you want to unzip to the Unrar folder on your desktop. Your archive will be immediately extracted, with all its files placed in the same Unrar folder.
5. Try Using an Online RAR Extractor
An online RAR extractor can come in handy when you're only looking to extract one or a few archives. With an online tool, you don't need to install anything on your computer. These tools work through your web browser and let you extract your files just like how your desktop programs do.
Read more: The 7 Best Online RAR Extractors
Extract Me is one such tool that helps you extract RAR and many other archive formats using a web browser. You can add your archives from your computer, cloud storage services like Google Drive and Dropbox, and even from direct web URLs.
Once you've uploaded an archive, wait a few seconds for the site to extract it. You can then download individual files inside your archive to your computer.
Opening RAR Files on Mac Made Easy
Now you don't have to sweat when you encounter a RAR file. These easy RAR extractors for Mac will make quick work of whatever you come across.
While your Mac can't handle these files with built-in tools, there are some great default apps that come installed on all Macs. A lot of the time, you don't actually need to download a third-party app, because stock Mac apps are pretty good in most cases.
Program To Open Rar Files For Mac
While it is true that computers increasingly have greater storage capacity, it is always advisable and useful to make the most of your space. Modern engineering changes our life. It is necessary to have the appropriate programs, both for the files that we want to decompress and for the operating system with which you are going to work. If you want to know how to open a RAR file on Mac, read on!
For this, we can always make use of external storage disks, although many times the process ends up being a nuisance. For this reason we should consider the option of compressing the files in formats that allow us to use the same information in a smaller space.
How to open a RAR file on Mac?
The most common examples of these compressed files are the ZIP files and the RARs . However, and as is logical, this type of files need to be decompressed later to be used correctly and to fulfill their standard function.
ZIP and RAR files on Mac
Both ZIP files and RAR files are the most common when storing information in the form of compressed files. In fact, they are so common, that the Mac computers themselves have a pre-installed application that is responsible for opening compressed ZIP files. This is, without a doubt, the most recommended option when you want to decompress this type of files from a Mac.
However, when it comes to a RAR file, we will find that we do not have these types of programs pre-installed on Mac computers. This, as you will see below, does not have to be a problem.
Programs to open RAR files
There are many programs to open a RAR file that are compatible with a Mac computer. At this point, we must make an important distinction:
One possible option is to download these programs directly from the Internet. To do this, just search Google – or another search engine – this type of programs, download them and run them on your computer. This option, although it is reliable, is not recommended.
In the case of Mac computers, it is best to search for this type of program in the App Store of the same computer. In this way, you will make sure that the downloaded program offers all the guarantees to be executed correctly from a Mac computer and you will avoid downloading a program with viruses or malware that could damage your computer. If you choose this option, you may want to take a look at this article on How to return an application in the App Store.
Although it is not a reliable option, many people choose to decompress RAR online through online programs that appear directly on the search engines. However, we insist that this option is not entirely safe, since they are not protected programs and you never know if they are really free of viruses.
Which App Store programs are most recommended to open a RAR file?
One of the main reasons why many people avoid downloading programs in the App Store is because they believe they will have to pay. Although there are cases in which you do have to pay to get a quality program, within the Apple App Store you can find several free programs to open RAR files that give very good results.
In fact, unless we have to use this type of programs continuously or we need exceptional quality and speed when opening RAR files on Mac, it is best to start with one of these free programs. Some of the most recommended are the following:
Extract Rar File On Mac
Decompressor
It is one of the most advisable options that you can find in the Apple App Store. Besides decompressing files in RAR, it can also be used to decompress files in other formats, which makes this tool a very useful option.
The Unarchiver
This program is very similar to the one we mentioned above. There are very few differences regarding the usability offered by one and the other, so, in the case of RAR or ZIP archives, both are an excellent option. It is also easily found in the App Store of our Mac computer, which means that this program also offers all the guarantees of a certified product.
Stufflt Expander
This option is one of the classic ones, since it is a program that has years of experience and has been updated several times. These constant updates allow the program to remain a great option, even for the newer files.
Free Program To Open Rar Files For Mac
Finally, we suggest that if you use compressed files frequently, whether they are RAR files or other files, it is best to not limit yourself to a single decompression program . That is, you have at least two programs to do your work. In this way, if one of them fails, you will always have the option to use one of the others as a file decompression tool.
Free Program To Open Rar Files For Mac
Robi